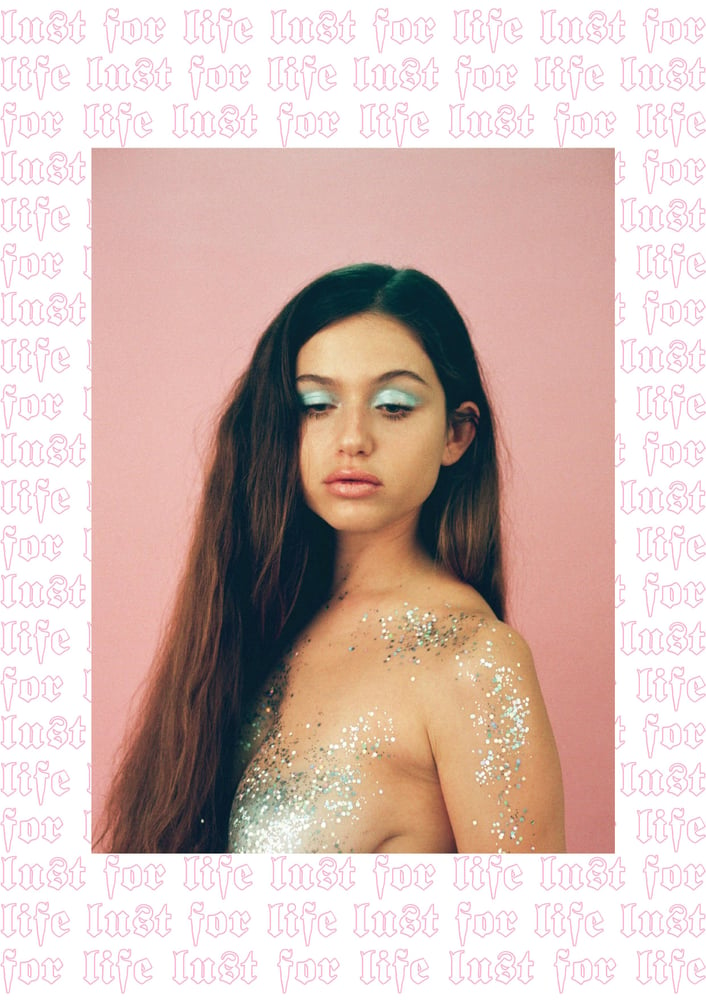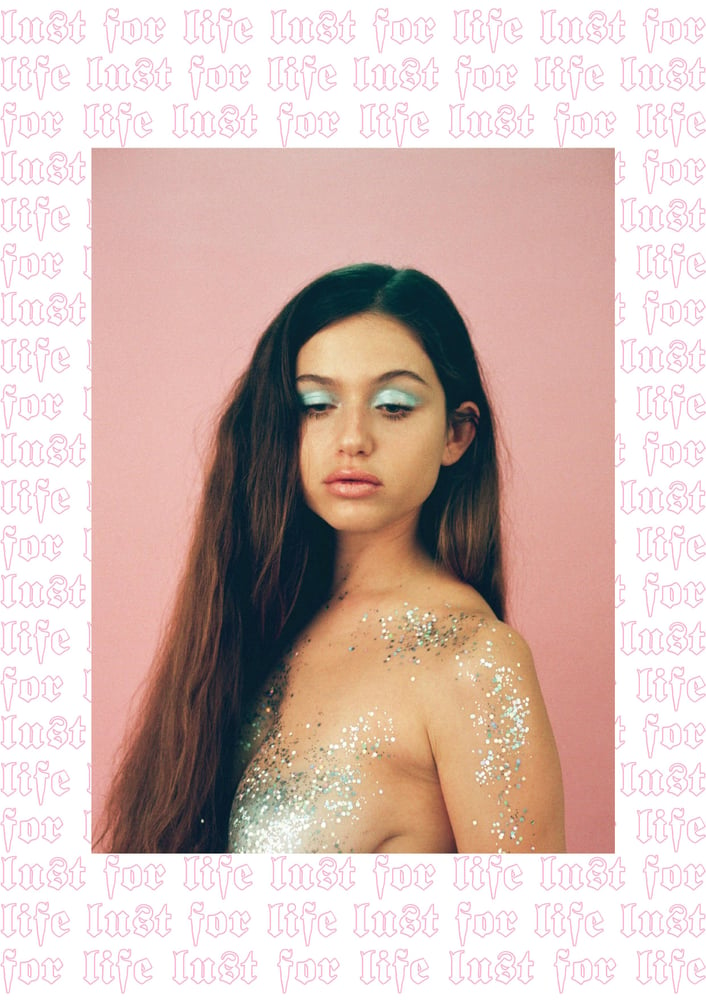 'Lust for Life' A4 zine
£10.00 / Sold Out
Due to request I've decided to reprint my 'Lust for Life' zine from January 2017.
This is the 4th edition, 35 copies available.
If you order a zine with a poster, the poster will come in a separate tube but should arrive at the same time!
A4, 40 pages.
Please allow 1-2 weeks for delivery, especially for overseas shipping.
If you would like to order a larger quantity for a shop etc, email me on chloeasheppard@gmail.com :)